LOGS 'SOMETHING'S HAPPENING!'
THURSDAY NIGHT
APRIL 19, 2018
THURSDAY NIGHT
, APRIL 19
12-1 Alan Watts, "Out of the Trap" (Part 1 of 4)
All info:
http://www.alanwatts.org
MUSIC OUTRO: Fortheringay, 'Peace in the End' from "The Collected"
1-2:00
Jack Gariss, "Bio-Meditation"
"The Sufi-Buddhist-Yoga Paths Compared to the Christian Way" Part 2.
2:00-3:00
Caroline Casey, "Visionary Activist Show:"
Guest Jim Rough, Center for Wise Democracy
www.wisedemocracy.org
From KPFA. Caroline's Website:
http://www.coyotenetworknews.com
3-3:30
Science Fiction Break
X Minus One 'If You Was a Mocklin' by Murray Leinster
Originally broadcast NBC, June 12, 1956
MUSIC SEGUE:
Paul Simon
, 'Boy in the Bubble' from "Graceland" LP
Bob Dylan
, 'Only A Pawn in Their Game' from "The Times They Are A-Changin' ' LP
ARTICLE: 2013 reading by Randi Rhodes (
www.randirhodes.com
) of "How A Brutal Strain of American Aristocrats Have Come to Rule America" by Sara Robinson from Alternet:
https://www.alternet.org/story/156071/conservative_southern_values_revived%3A_how_a_brutal_strain_of_american_aristocrats_have_come_to_rule_america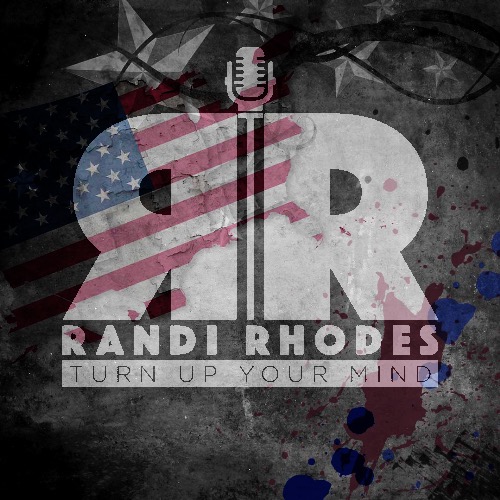 Randi Rhodes
www.randirhodes.com
Watch LIVE! The Randi Rhodes Talk Radio Show five days a week, streaming live on YouTube and Facebook. Progressive journalism with humor, politics and more
Conservative Southern Values Revived: How a Brutal Strain ...
www.alternet.org
America didn't used to be run like an old Southern slave plantation, but we're headed that way now. How did that happen? It's been said that the rich are different than you and me.
3:30 - 5:55
The Thom Hartmann Program
Thom's Website:
http://www.thomhartmann.com
For details click on 'radio' and 'Sue's Daily Stacks.'
5:55-6
KPFK Community Calendar
KPFK Switchboard has a printed copy at hand -
9am-5pm
(818) 985-2711
OUTRO MUSIC:
Judy Collins
, 'Nightingale II' from 'Whales & Nightingales' CD